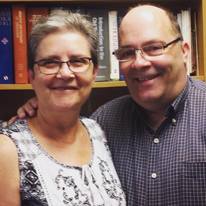 Gene Hebert
Senior Pastor
Pastor Gene is married to Linda (39 years and counting!)They are parents of Rachel (married to Jason Kindberg) and Brian married to Monique. Gene and Linda have two grandchildren, Sophia and Benjamin. Gene spent 25 years working in the graphic arts industry. He attended Gordon Conwell Seminary and is a graduate of Reynolds Institute. Gene and Linda have done Therapeutic Foster Care for over 20 years and therefore have several foster children. Gene is often heard to say "Just love Jesus."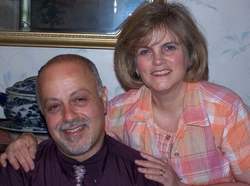 Mike Prestia
Pastor
Mike and Kathy Prestia have been married since 1999. Mike is a graduate of Eastern Nazarene College and the New England Nazarene Bible College Extension program. Ordained in 1994 Pastor Mike has served as an associate pastor in Malden, Framingham and here in Beverly. In 2007 he became the lead pastor of Crossroads Community – a Church of the Nazarene in Ipswich, MA and served there until March 2013. God has led him back to Living Hope as a pastor serving in the areas of special events, Men's Ministry, preaching and technology advisor. Pastor Mike also is a DoD contractor as an Engineer for the United States Air Force. The Prestias have four children: Michael (married to Lila), Nathan (married to Renee), Libby (married to Joshua), and Matt (married to Kyra). They have four grandchildren; Amelia, Joshua, Avery and Samantha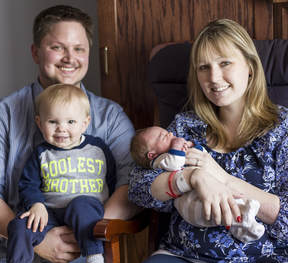 Alishia John
Pastor For Youth & Families
Alishia John is the Youth Pastor at Living Hope Church. She was born and raised in Southeastern Pennsylvania where she graduated from Messiah College in 2012 with a Bachelor of Social Work degree. It was at Messiah where she met her husband and ended up migrating to his neck of the woods, the North Shore of Massachusetts. As a former preschool teacher and current youth pastor at Living Hope, Alishia loves working with children and youth and has two young children of her own. For fun, she enjoys visiting new places with friends and family, game nights, drinking coffee (but especially tea), decorating, and shopping!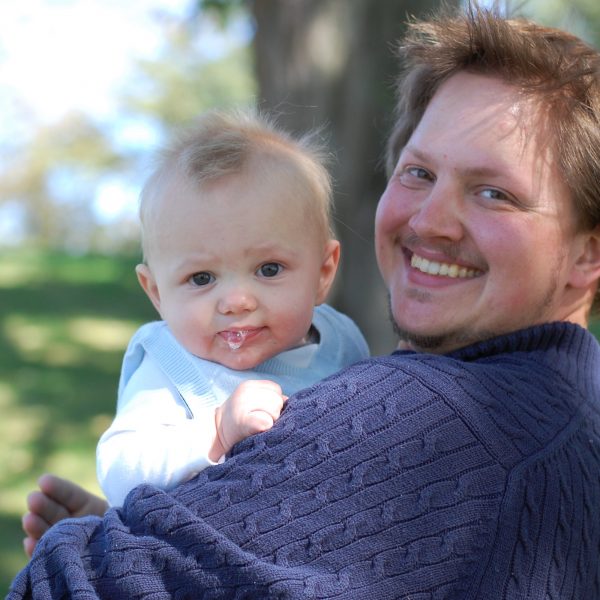 Timothy John
Pastor of Hospitality
Timothy John is the Pastor of Hospitality at Living Hope Church. Tim feels privileged to serve in this capacity and seeks to facilitate and maintain a genuinely welcoming/encouraging environment for Christ-like personal growth.
Timothy grew up in Fitchburg, MA and in 2012 he graduated from Messiah College with a BA in Biblical Studies. In 2015 he completed the M-Div program at Gordon-Conwell Theological Seminary and went on to receive his first District License; an important step toward ordination. Upon graduation from Messiah Tim married his best friend, Alishia, and in 2015 they had their first child Elijah. In 2017 their second child Silas was born. Tim is truly excited to serve the community inside and outside the church.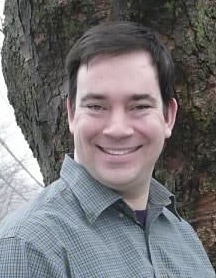 Simon Miner
Pastoral Musician
Simon has been leading worship for more than 25 years. He studied music and computer science at Gordon College and holds a Masters of Theology degree from the Robert E. Webber Institute for Worship Studies. He has released two albums of original music, several songs from which are sung by churches across the country. Simon also works at Christianbook.com, where he has helped lead the web development team for over 18 years.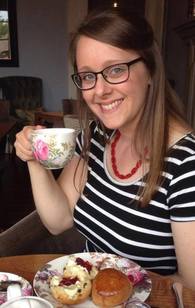 April Wanner
Office Manager
April has been on staff as Office Manager since 2009 and enjoys serving the church family of Living Hope and supporting the pastoral team. April holds a Bachelor of Arts in English from Eastern Nazarene College and in addition to her duties at Living Hope she also works as a Children's Librarian in a local public library. When not at work, April can be found enjoying the beauty of the North Shore, eating dark chocolate or planning her next trip to England!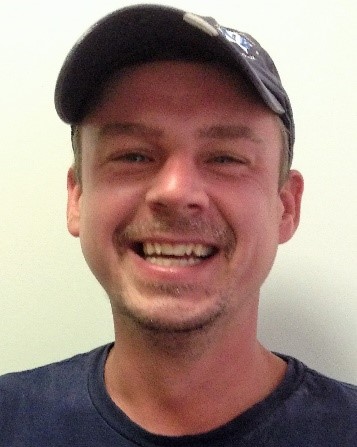 Howard Van Dyke
Teaching Pastor
Howard Van Dyke is the Teaching Pastor at Living Hope Church and a professor of Hebrew Bible. Educated at Olivet Nazarene University, Howard holds an M.A. in Hebrew Bible and he loves to teach. Blessings!