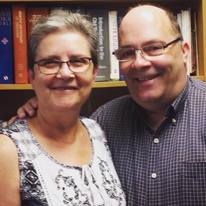 Gene Hebert
Senior Pastor
Pastor Gene is married to Linda (44 years and counting!)They are parents of Rachel (married to Jason Kindberg) and Brian married to Monique. Gene and Linda have two grandchildren, Sophia and Benjamin. Gene spent 25 years working in the graphic arts industry. He attended Gordon Conwell Seminary and is a graduate of Reynolds Institute. Gene and Linda have done Therapeutic Foster Care for over 20 years and therefore have several foster children. Gene is often heard to say "Just love Jesus."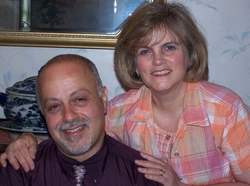 Mike Prestia
Pastor
Mike and Kathy Prestia have been married since 1999. Mike is a graduate of Eastern Nazarene College and the New England Nazarene Bible College Extension program. Ordained in 1994 Pastor Mike has served as an associate pastor in Malden, Framingham and here in Beverly. In 2007 he became the lead pastor of Crossroads Community – a Church of the Nazarene in Ipswich, MA and served there until March 2013. God has led him back to Living Hope as a pastor serving in the areas of special events, Men's Ministry, preaching and technology advisor. Pastor Mike also is a DoD contractor as an Engineer for the United States Air Force. The Prestias have four children: Michael (married to Lila), Nathan (married to Renee), Libby (married to Joshua), and Matt (married to Kyra). They have five grandchildren; Amelia, Joshua, Avery, Samantha and Dakota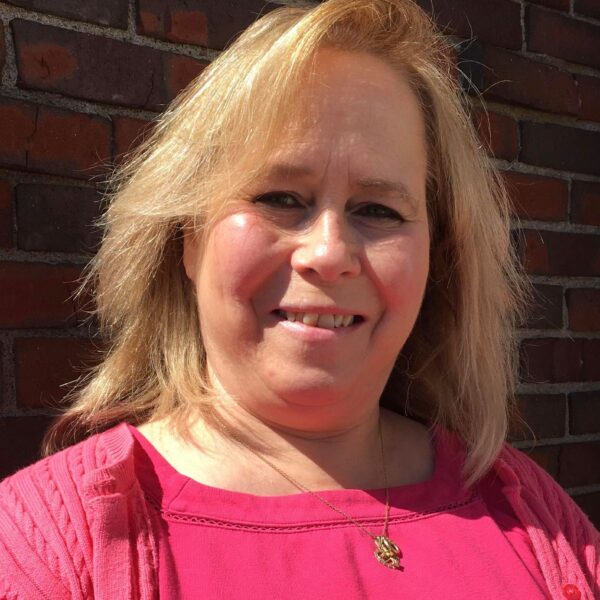 Della A. M. Kozlowski
Outreach Minister
Della first attended Living Hope Church as a pre-teen participating in Youth Group and after many years away returned in 1998. She and her husband Dan have been married for 31 years and have 3 children: Nick 29, Joey 25 and Annamarie 16. Della has worked as a Physical Therapist Assistant for 20 years. She attended North Shore Community College earning an Associate's Degree in the Physical Therapist Assistant Program as well as a Bachelor's Degree in Psychology and a Masters in Education from Endicott College. In 2021 Della was locally licensed as a Minister with the Church of the Nazarene. Della loves the outdoors, especially waterfalls, beaches, mountains and camping.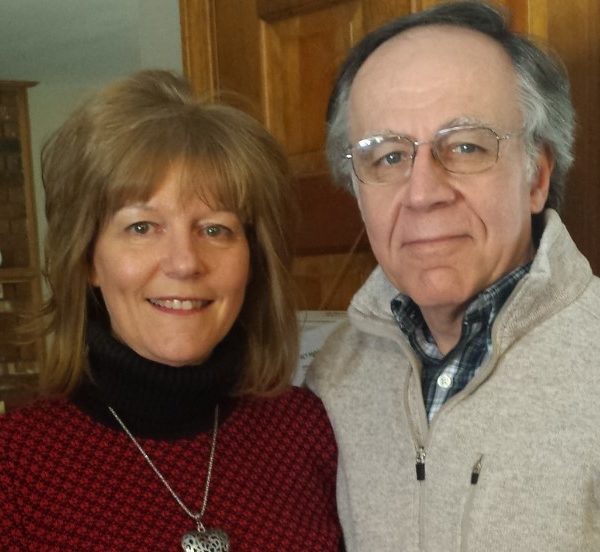 Jim Colangelo
Worship Leader
Jim Colangelo and his wife Denise are lifelong Beverly residents who have enjoyed nearly 40 years of marriage together. In his teen years, Jim discovered a love for the electric guitar that would shape his life and eventually define his career as a guitar repair shop owner. He has always felt a strong calling to share his gifts in service to Jesus Christ and began leading and playing in worship bands over 20 years ago. He enjoys spending time with his wife, 3 kids and 7 grandkids, tinkering with electronics in his shop, playing in his rock band, watching reruns of classic television shows, or laughing audibly to Calvin and Hobbes comics.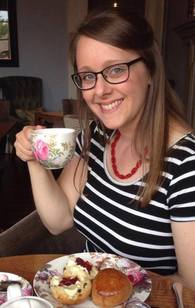 April Wanner
Office Manager
April has been on staff as Office Manager since 2009 and enjoys serving the church family of Living Hope and supporting the pastoral team. April holds a Bachelor of Arts in English from Eastern Nazarene College and in addition to her duties at Living Hope she also works as a Children's Librarian in a local public library. When not at work, April can be found enjoying the beauty of the North Shore, eating dark chocolate or planning her next trip to England!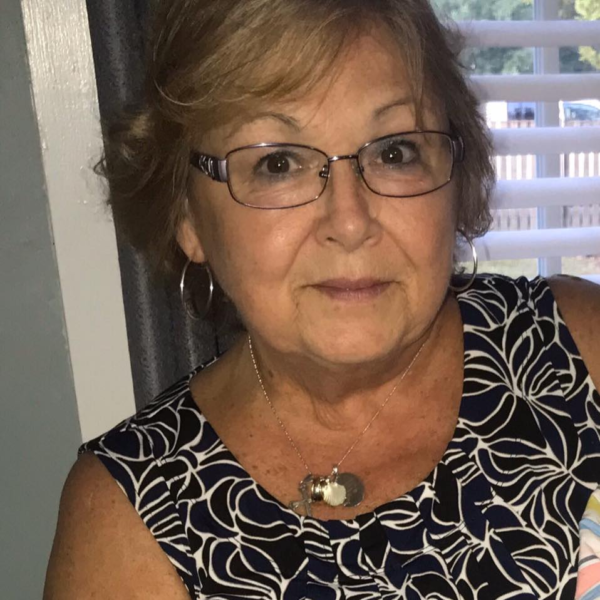 Yvette Wear
Finance Manager
Yvette has been serving as the Treasurer of Living Hope Church since 2009 and truly enjoys overseeing all of the financial ins and outs of the church. Over the past three years she has also been a part time office staff assisting April, the office manager, in the day to day operations of the church. . She has 4 children and 4 grandchildren who are her biggest blessings in life.